Home Window Tinting in South Eastern Suburbs
Want to add a nice aesthetic touch to your home?
Call South East Window Tinting for proficient home window tinting services.
Saving on Energy with Home Window Tinting
At South East Window Tinting, we are experienced in the industry and pride ourselves on providing home, commericial and office window tinting services and top-quality products at competitive prices.
House window tinting has proven to be energy efficient with the potential to lower heating and cooling bills. So, if you are looking to cut down costs, call us! We offer a lifetime warranty with our services and promise full customer satisfaction upon project completion.
Make the right choice and start saving on energy bills with window tinting!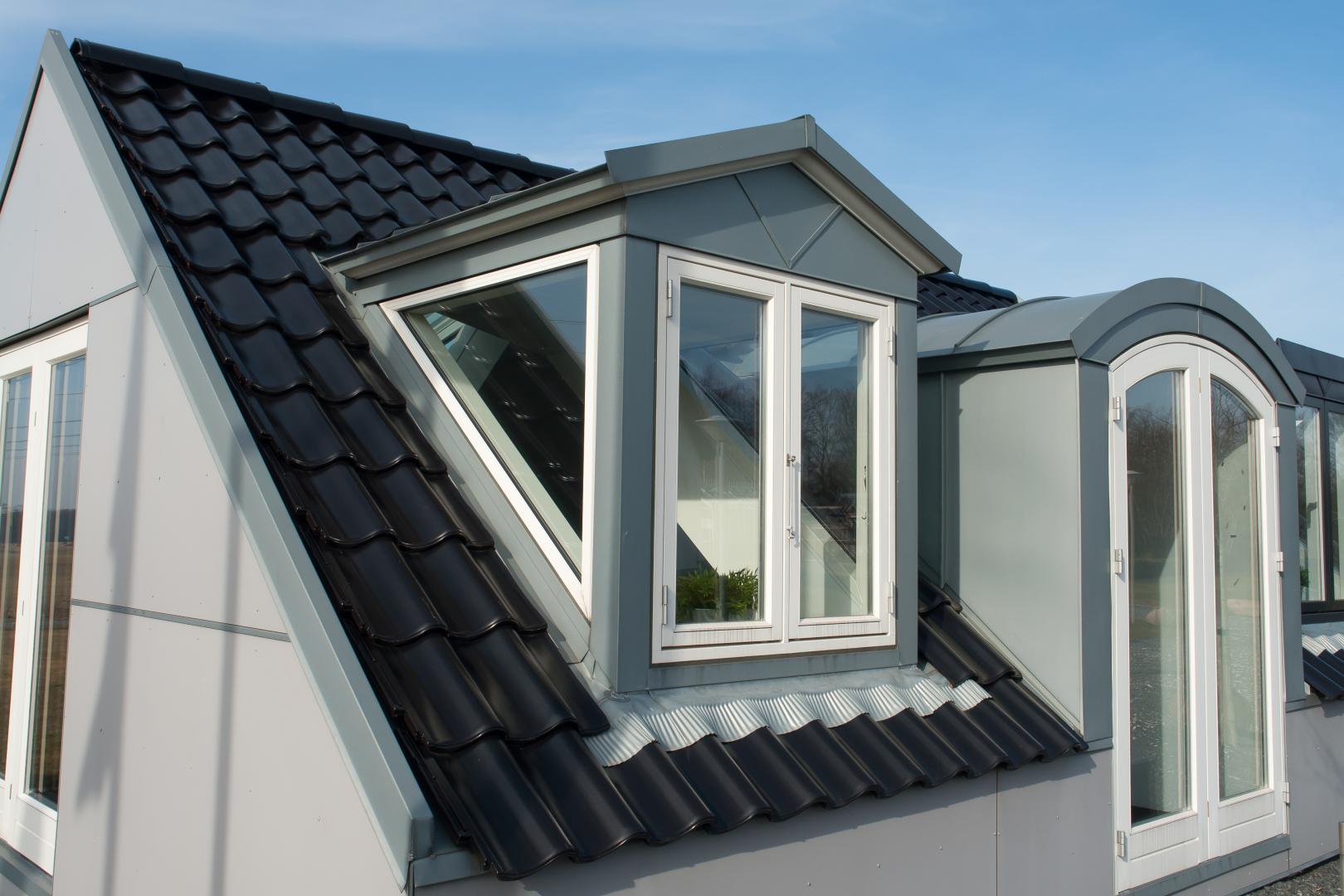 Other Advantages of Home Window Tinting
Window tinting is often seen as an aesthetic feature mostly associated with cars. However, it has its place in residential and commercial buildings and provides a long list of benefits such as:
Safeguarding your furniture from excessive sun exposure
Protecting people against damaging ultraviolet sun rays
Eliminating bothersome glare while watching TV
Increasing privacy by obscuring the interior
The list of benefits for window tinting does not stop there. Call South East Window Tinting for any of your window tinting needs!
Window films add a modish look to the outside of your house!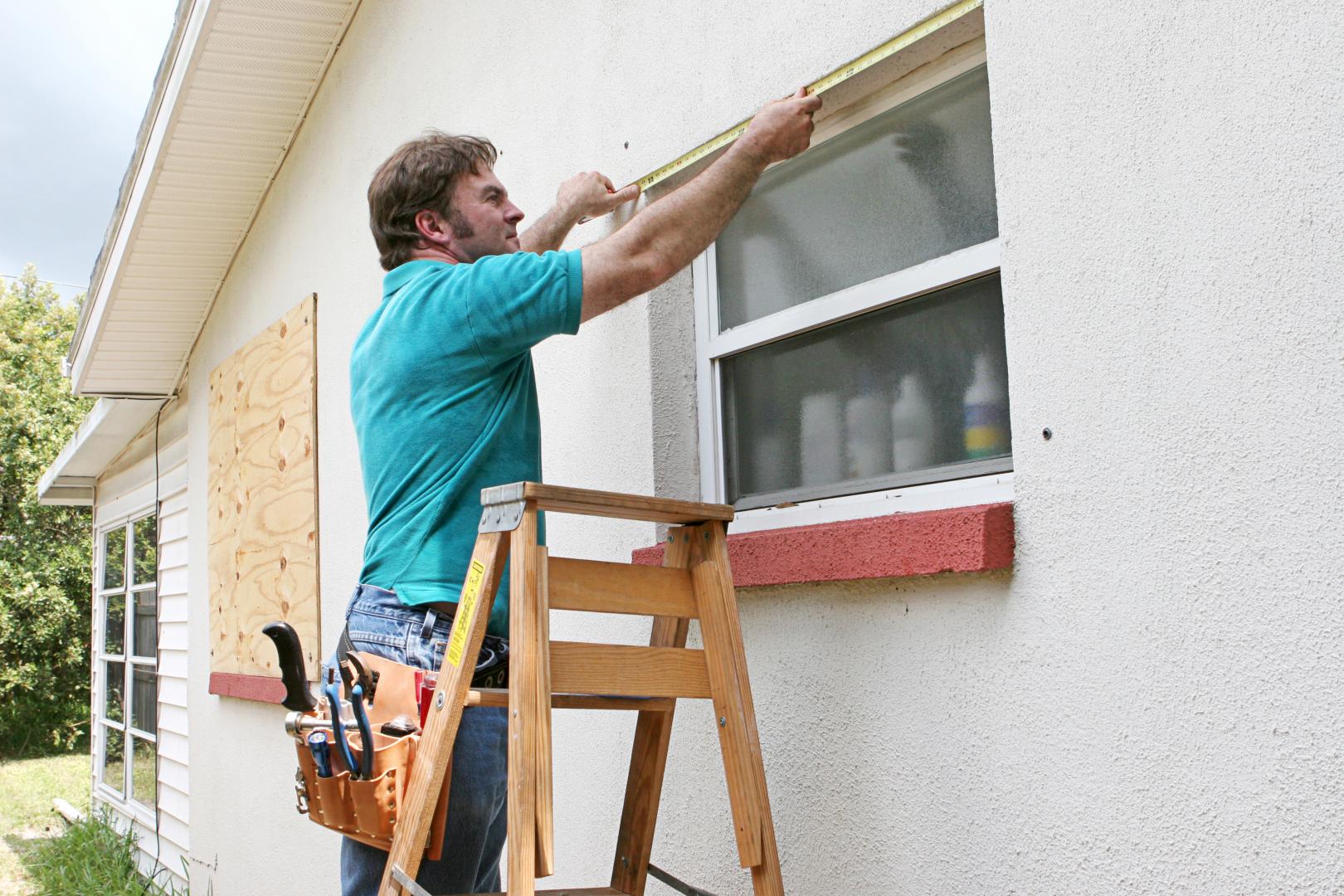 Our Other Services Include:
Commercial window tinting
Want to get your windows tinted?