Office Window Tinting in South Eastern Suburbs
Glare and heat in the workplace may decrease productivity. Defend your office or building from sun rays and hire South East Window Tinting!
We provide proficient commercial window tinting services and operate throughout Melbourne's South Eastern Suburbs.
Proficient Office Window Tinting
South East Window Tinting specialises in tinting and offers office window tinting services. We are experienced in the field and can handle your car, home, office or other tinting needs.
Tinting helps dim glare to a more congenial level, allowing employees to increase their productivity. It prevents sun damage and creates a safer, more shatter-proof window that seals heat during winter and improves the overall look of the office.
We are a phone call away for more information!
Entrust your tinting projects to experts!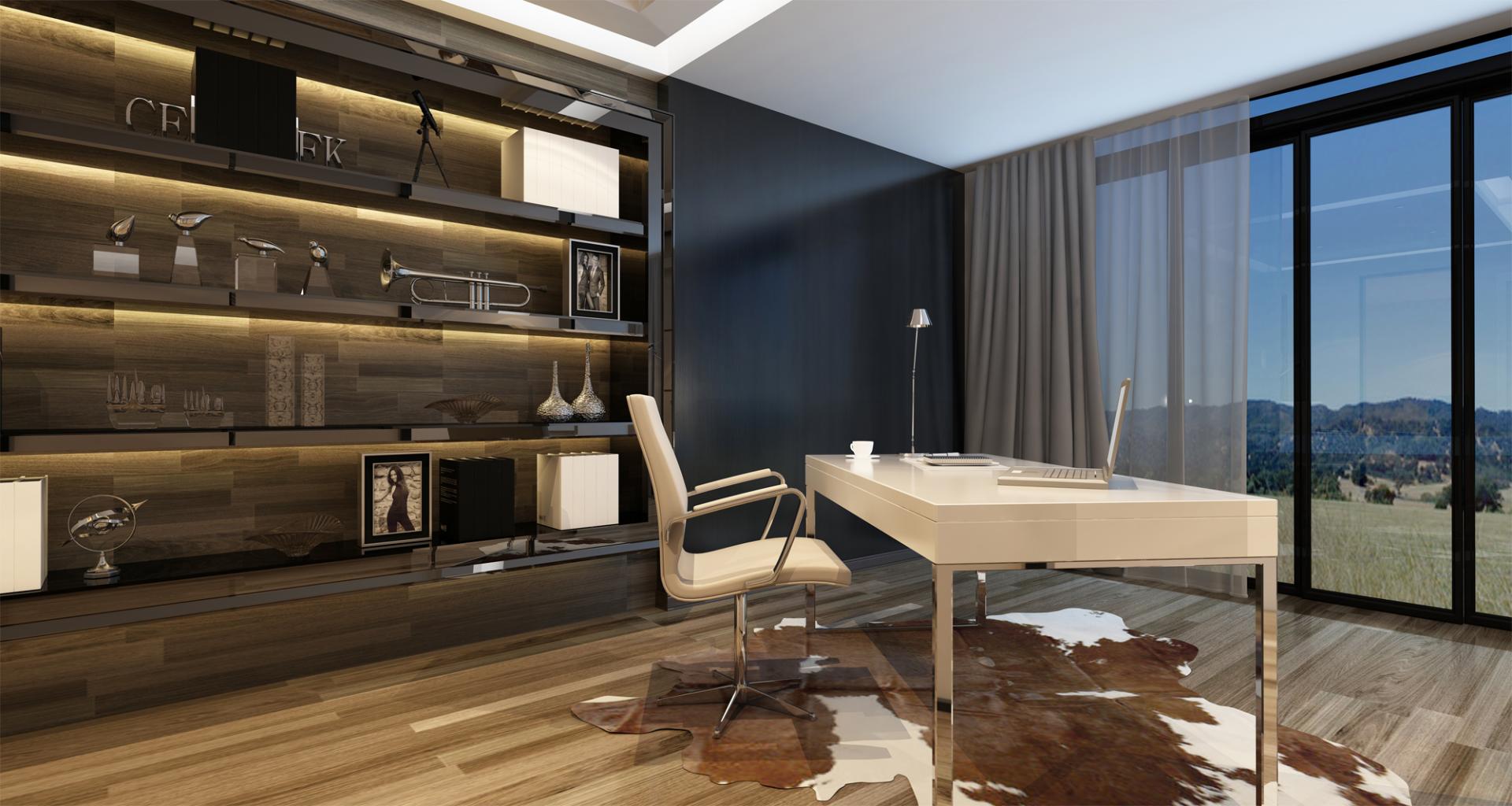 Office Window Frosting
With years of experience in the tinting industry, South East Window Tinting offers professional window tinting and frosting services.
Window frosting is one of the most preferred contemporary interior design solutions as it has the ability to transform glazing with a look of frosted glass without the need for expensive window replacements. The area will provide privacy by preventing vision from both sides of the glass while still allowing a high level of natural light to pass through.
Contact us for a quote!
Bring some style to your office with frosted window film!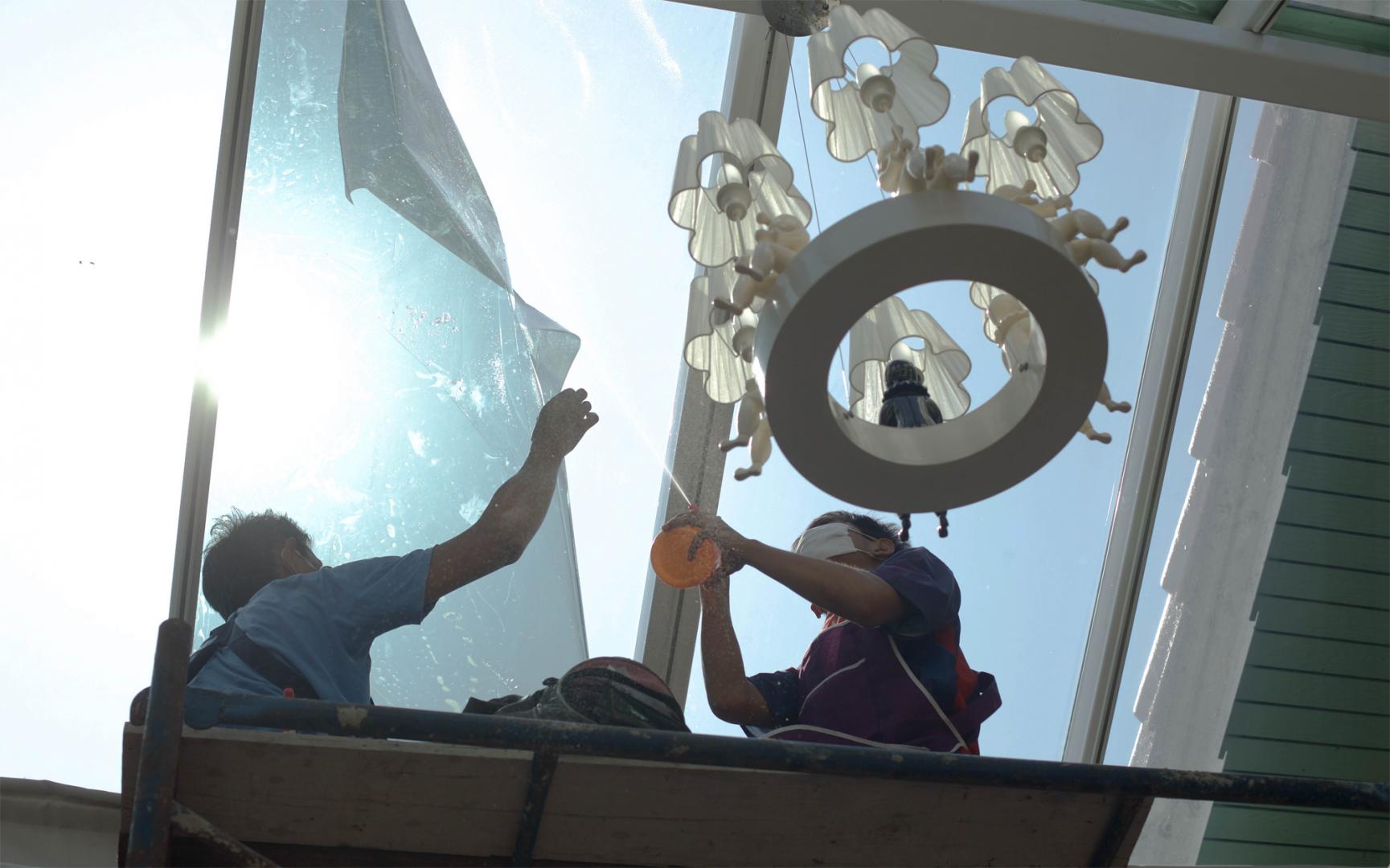 Benefits of Window Frosting: