Car Window Tinting in South Eastern Suburbs
Want to protect the interior of your car from harsh sun rays? Contact South East Window Tinting.
We use quality products for window tinting and promise a premium finish!
Professional Car Window Tinting
South East Window Tinting is the name to remember for any of your window tinting requirements in South Eastern Suburbs. Besides car window tinting, we can service your home, office or commercial window tinting needs.
When done correctly and with the proper shade, having a tint applied to the windows of your vehicle will add to its aesthetic value and maintain its showroom finish. Trust our professionals with any of your tinting projects, and rest assured that we offer a lifetime warranty with any service. On-site service is also available!
Window tinting adds to the style and overall appearance of a vehicle
Benefits of Car Window Tinting
Get in touch with the skilled and highly trained technicians at South East Window Tinting for your car tint!
Window tinting has several benefits:
Provides protection from ultraviolet rays
Prolongs the interior of a vehicle
Lowers the temperature inside your vehicle
Can serve as a bonding agent for the glass during an accident.
With years of experience in the industry, we can handle different makes and models of vehicles.
Improve the comfort and feel of your vehicle with window tinting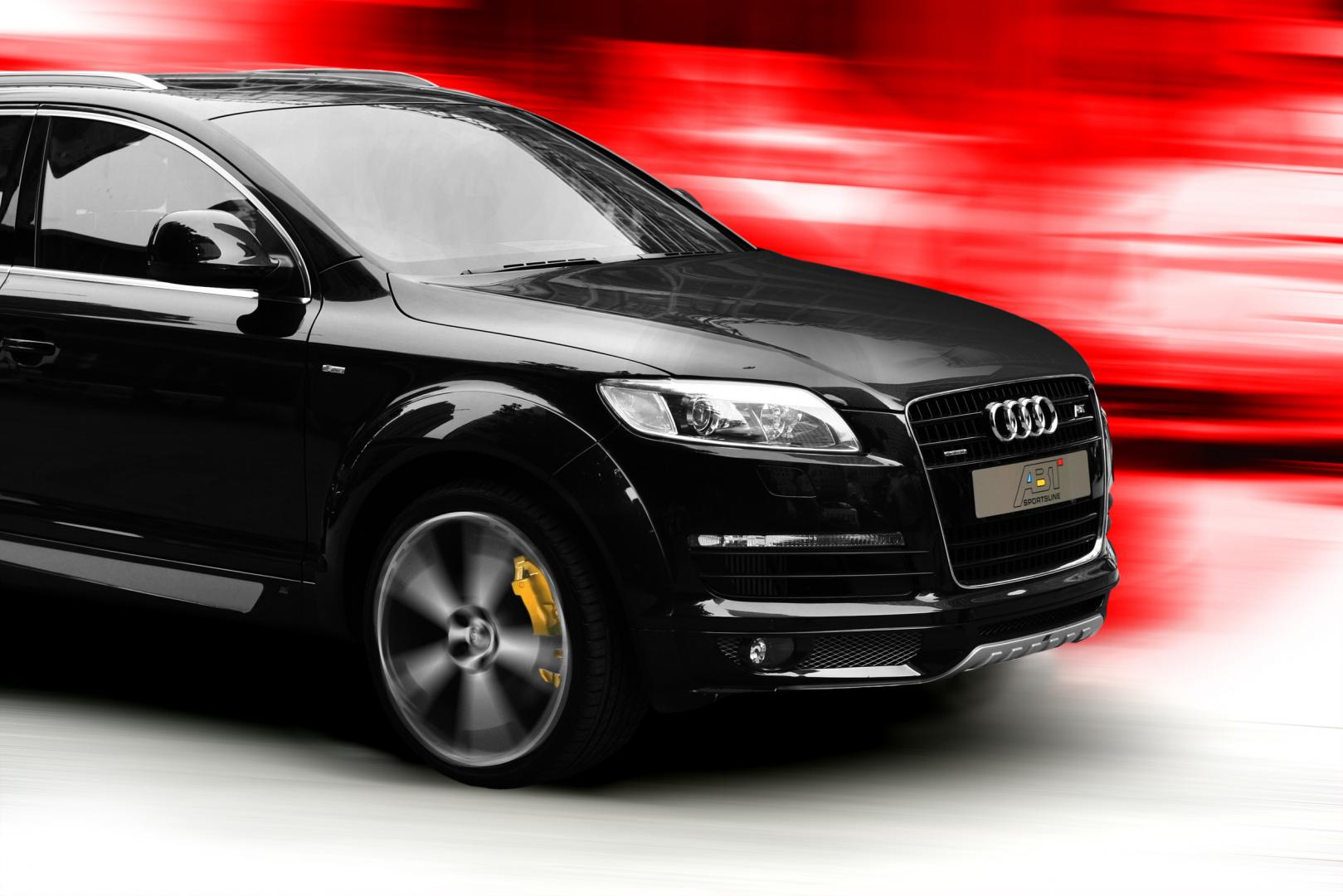 Why Choose Us?
Experienced and qualified