Commercial Window Tinting in South Eastern Suburbs
South East Window Tinting is committed to providing excellent window tinting services for residential and commercial clients.
We offer a lifetime warranty on our services. Get in touch!
Commercial Window Tinting Services
Operating in South Eastern Suburbs, South East Window Tinting can meet your residential and commercial glass tinting or window film needs at affordable prices with a lifetime warranty.
We can install a privacy window film that balances natural light and enhances the comfort of employees. During the installation, our professionals ensure that there is minimal disruption to the daily routine of your workers or business schedule.
Our team of experts provides prompt services and has mastered their craft with years of experience in the industry. Entrust us with your projects!
You have high building standards, and we have the window films to match!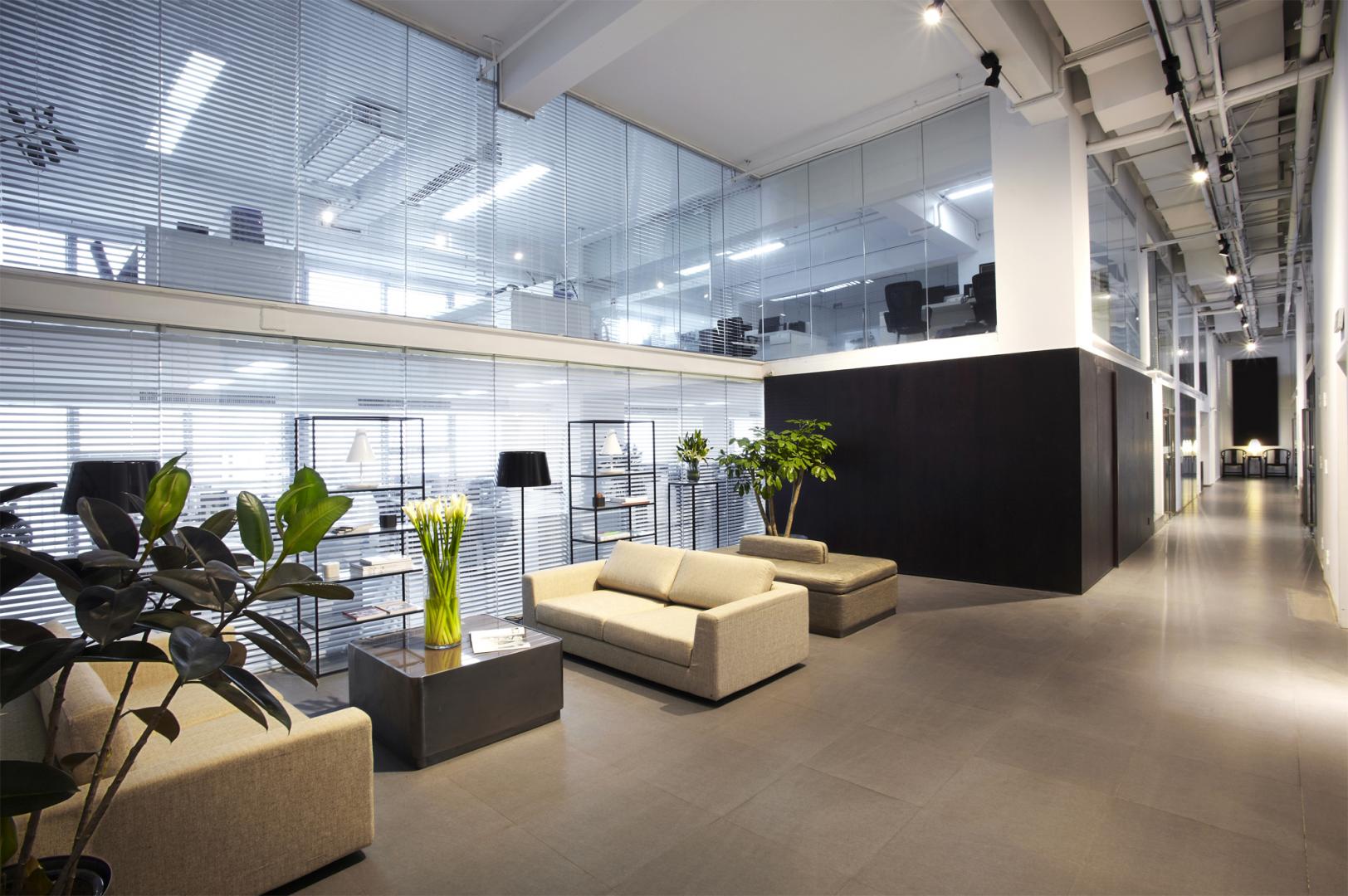 Commercial Window Tinting Installation
Take the style, safety and performance of your building project to impressive new levels with South East Window Tinting. We provide the services you need for improved comfort and a more relaxing work environment in areas touched by the sun's ultraviolet rays. Tinting films are convenient for offices, schools, kindergartens, day care centres and other premises.
Once the proper tinting film has been chosen, we begin the installation process, which is as follows:
Clean and measure windows
Expose the adhesive coating
Apply the film to the window
Remove bubbles and trim film
From setup to clean up, we will leave your building with great quality window tinting. Contact us to learn more!
We are current WWC card holders
Why Choose Us?
Experienced and qualified
Want to get your commercial windows tinted?