Glass Tinting in South Eastern Suburbs
Want to get your windows tinted with plain or decorative film?
Call South East Window Tinting for top-notch services at affordable prices!
Outstanding Glass Tinting for Your Windows
South East Window Tinting provides professional tinting services for cars, homes and offices in South Eastern Suburbs. Being experts in the window film industry, we offer the finest selection of glass films in different shades to deliver quality results that are backed by a lifetime warranty.
Our technicians use state-of-the-art window films to safeguard your home from harmful sun rays without compromising the aesthetic of your house.
Whether you prefer transparent, decorative or frosted glass, we can handle your project. Get in touch!
Our products are backed by a lifetime warranty on materials and workmanship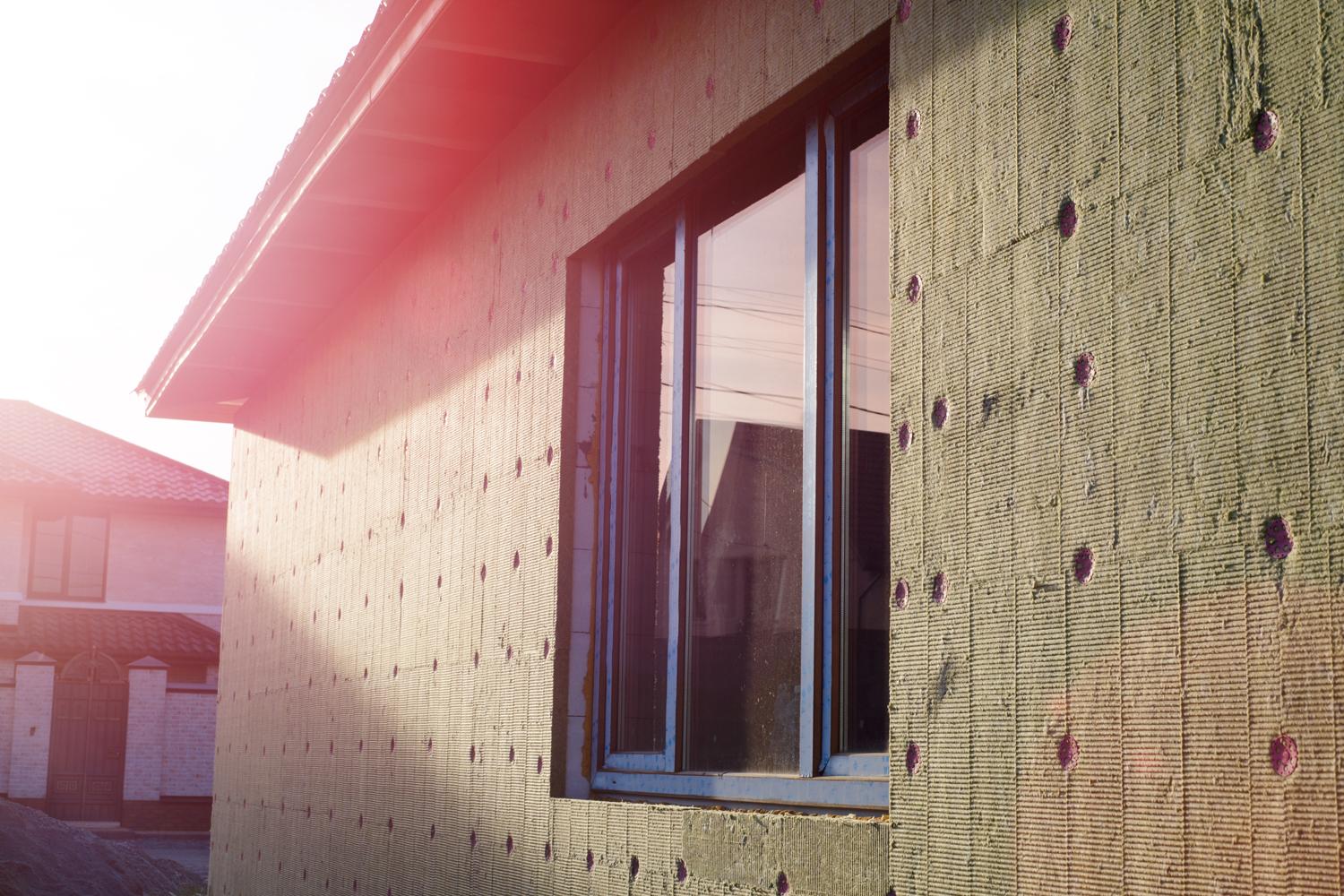 Impressive Energy Savings with Glass Tinting
Glass tinting is highly recommended by architects, home builders and interior designers as it protects interior furnishings and helps maintain the integrity of your home. South East Window Tinting offers window films of different shades and designs to meet any of your tinting needs.
With window tinting, a large proportion (80%) of the sun's heat is rejected, which will adequately lower your air conditioning costs. During winter, the same film will help retain interior heat and reduce your heating costs.
Call us to start saving on your bills!
Watch the numbers drop on your cooling and heating costs with window tinting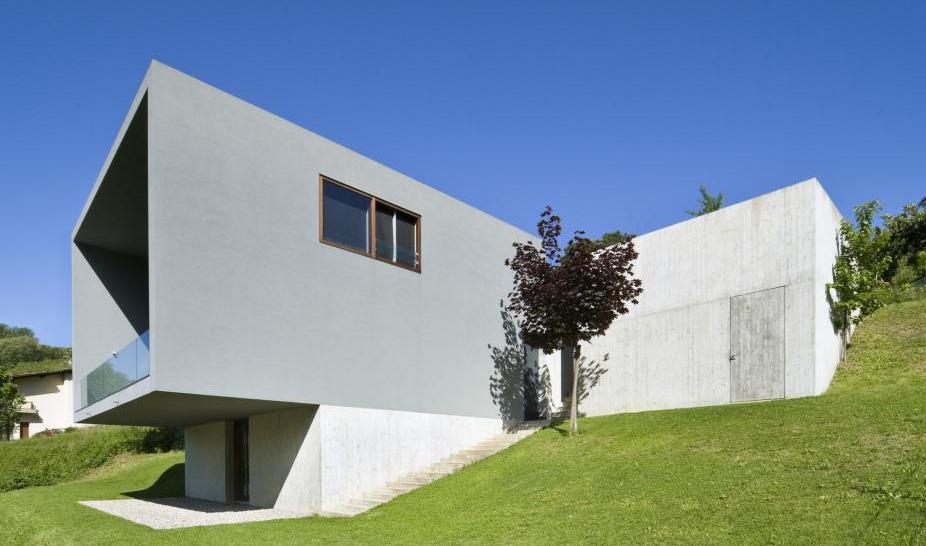 Benefits of Tinting your Car: