Window Film in South Eastern Suburbs
Want to protect your car, home or office with window film? Get in touch with South East Window Tinting!
We use quality products to provide excellent services.
Types of Window Films
Windows let in natural light and amazing views. However, they can bring discomfort if placed in an inappropriate location. Operating in South Eastern Suburbs, South East Window Tinting specialises in window tinting and can install efficient window films to make your area more comfortable.
We can install different types and shades of window films, including:
Privacy films
Frosted films
Solar control films
Safety and security films
Contact us for more details. Our team will be more than happy to assist you!
Whatever your climate and preference, we will find a nice match of window films for you!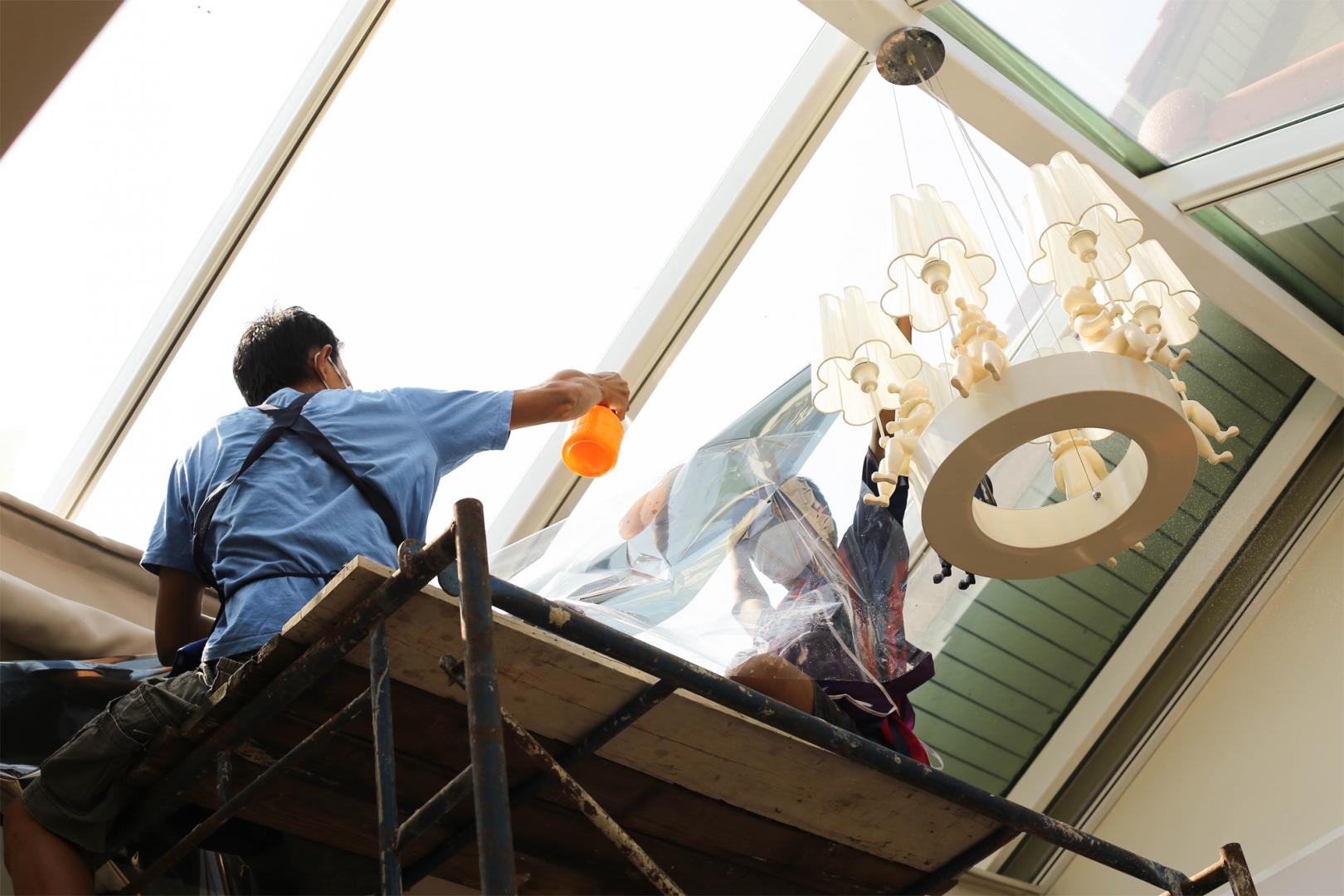 Benefits of Installing Window Film
Window film can be the solution to quick and simple energy conservation measures. Other than controlling the amount of light, it adds a lot more appeal to your car, home or office.
Here are the 5 main reasons why you should consider window tinting:
Enhances privacy
Is energy and cost efficient
Can reduce heat and increase comfort levels
Complements your space with added beauty
Provides protection from ultraviolet rays
Call South East Window Tinting for any of your projects. We can work with various shades and designs of window film.
Cut down on utility costs with window film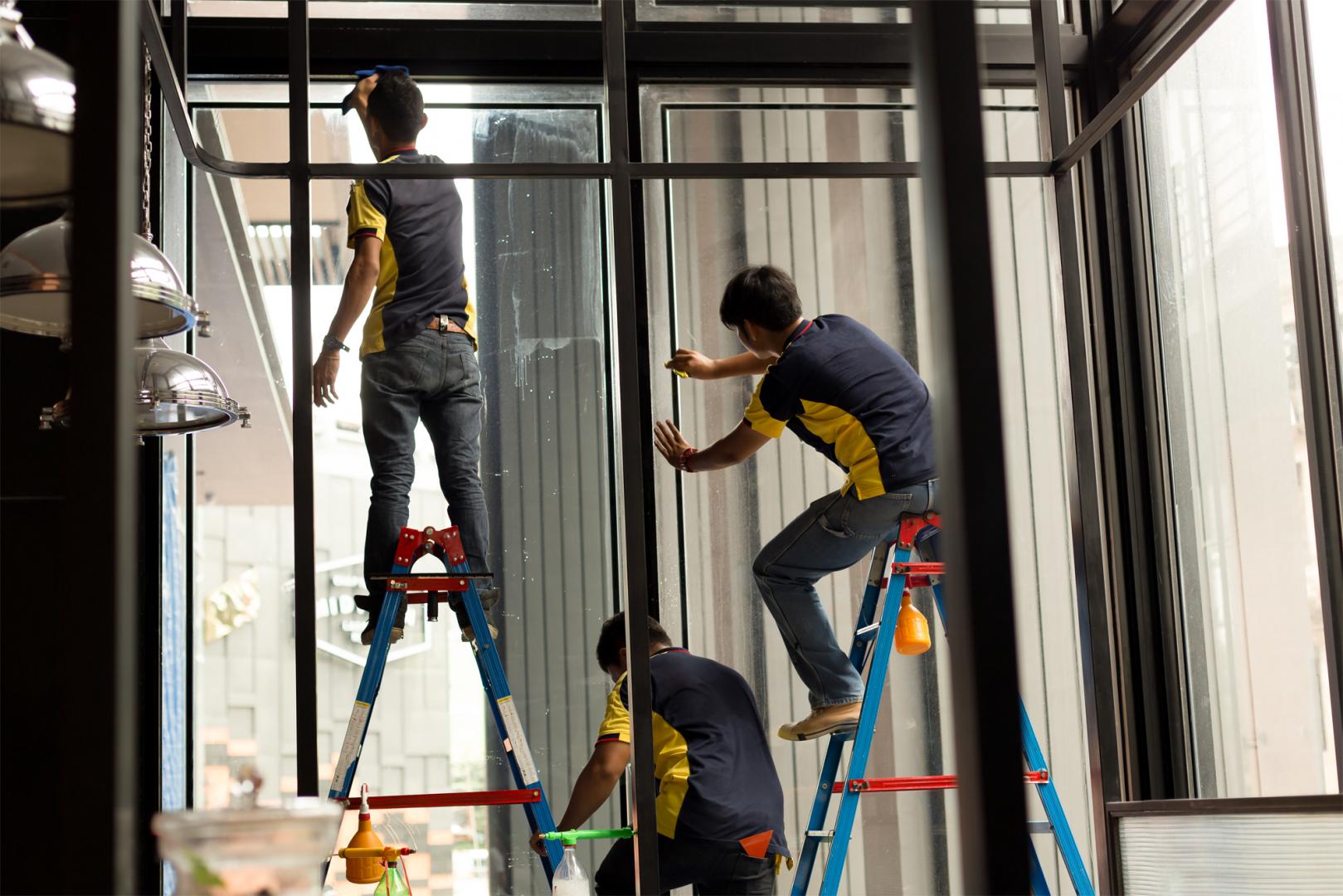 Why Choose Us?
Experienced and qualified
For a measurement and quote,