Window Tinting Services in South Eastern Suburbs
Thinking about all of your interior items that suffer from excess heat? Tinting may be the solution!
South East Window Tinting offers professional window tinting services in Melbourne's South Eastern Suburbs. Get in touch!
A Range of Window Tinting Services
South East Window Tinting offers a range of window tinting services at affordable prices, including:
Home window tinting
Office window tinting
Commercial window tinting
Whether it is applied to the windows of your car or home, window tint film is a convenient and attractive way to enhance the quality and aesthetic appeal of any interior space. Moreover, it is water resistant and easy to clean. Call us for more details!
Window tint film offers protection that minimises the fading damage doled out by the sun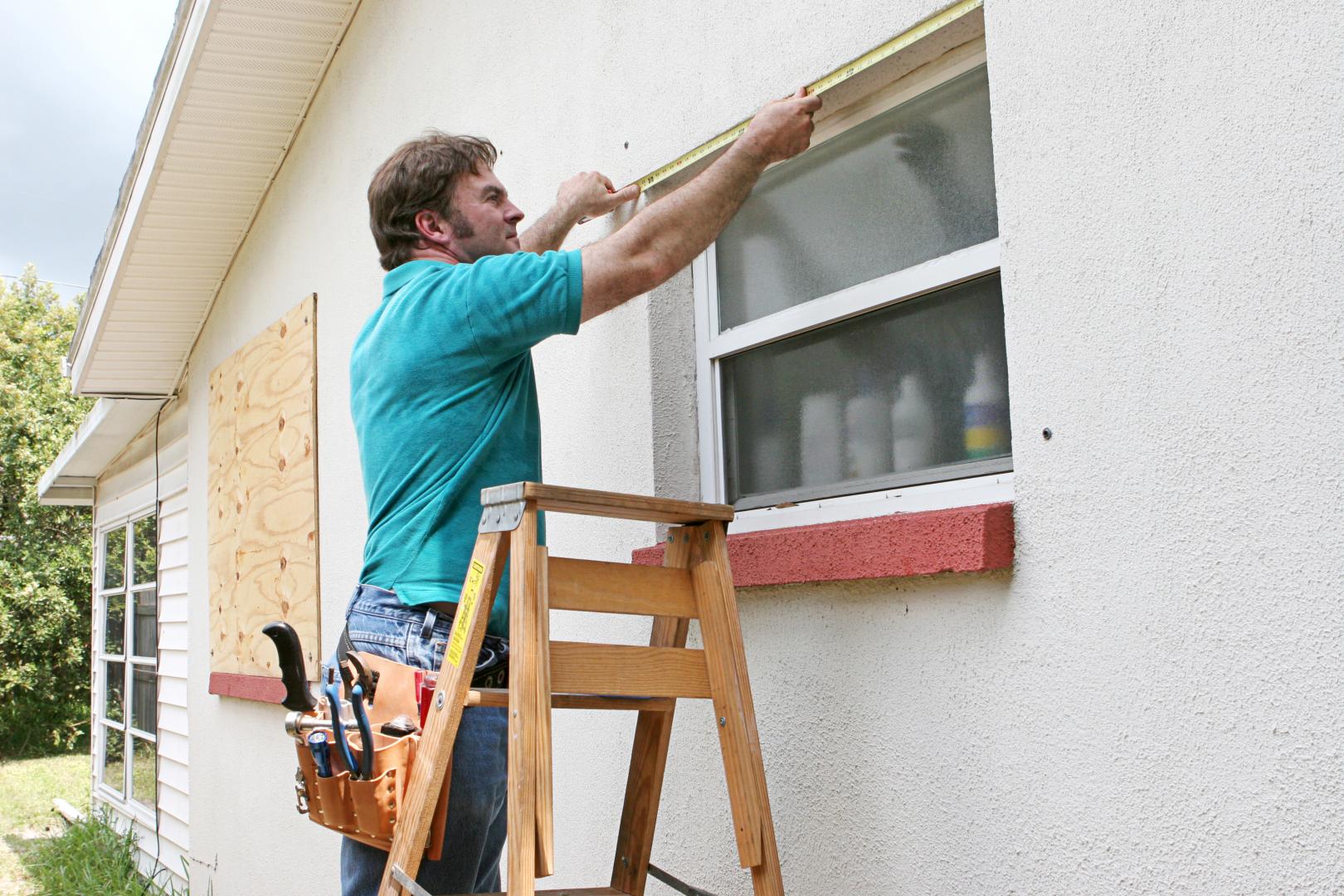 Why Opt for Window Tinting?
Looking for an inexpensive way to boost the look of your home or office whilst protecting the furniture and yourself? Contact South East Window Tinting for window tinting services!
According to the Skin Cancer Foundation, ultraviolet radiation is the leading cause of skin cancer, and a person is still susceptible to sunburn while indoors if they are exposed to sunlight coming through a plain glass window.
For protection from UV rays in the office or at home, get your windows tinted. Contact us for a quote!
Give your home a decorative edge and opt for window tinting!
Types of Window Tint Films: